11.13.2023 sleeping on a marshmallow cloud

New audio soon. Most of the online catalog has caught up to >2012 releases, lots of newer and updated sounds coming

CLUNK!, THAT MATTERS!
click here
New Zine. Reality Synapse. Tales of the Pandemia World.
"How I got out of Stab City;" "Tommy Langue's Fun World,"
mini-albums and writeups.
Textures of Sovereign Wingspans cutting through Modern Dystopia.
will be updated soon. you can hear new song previews on the page now.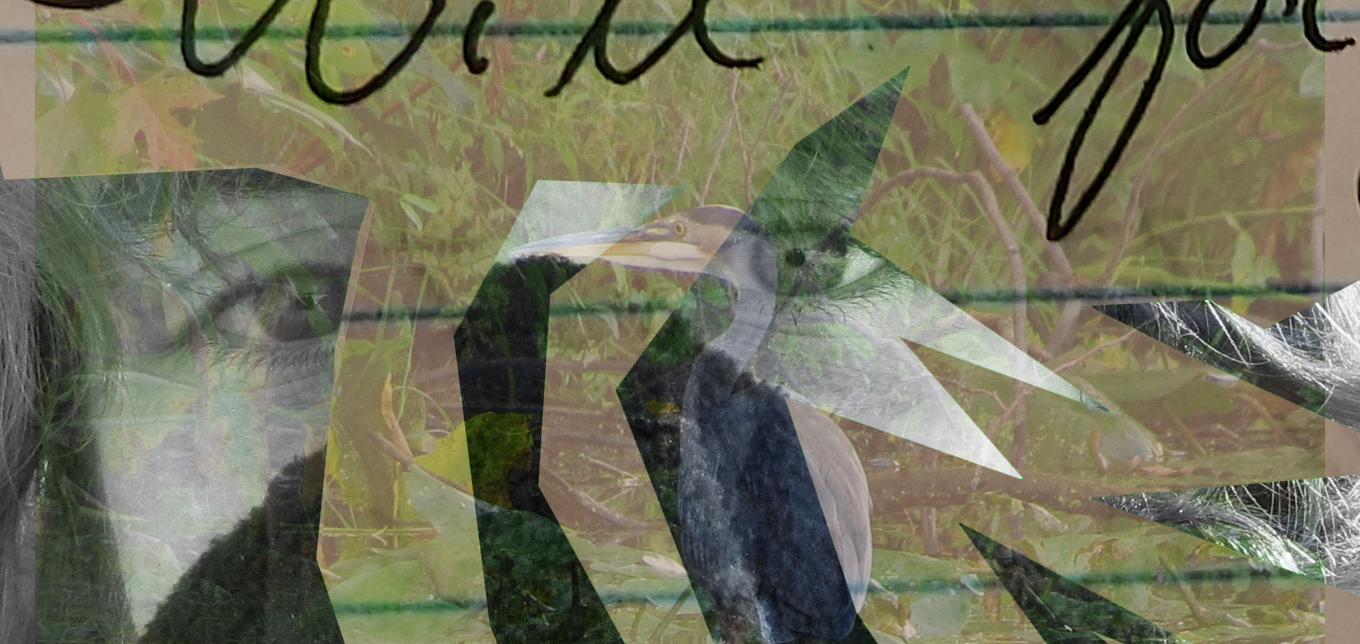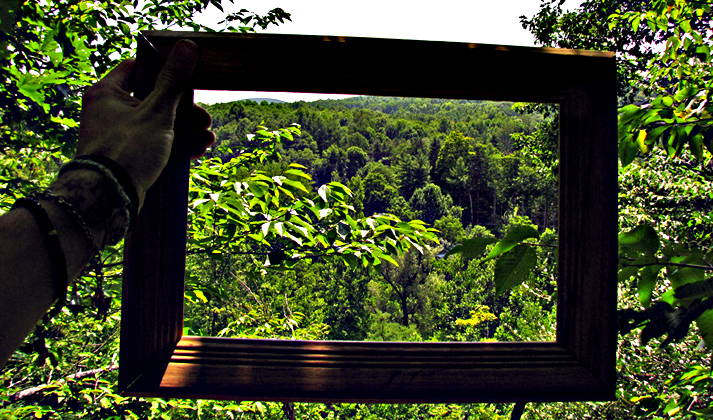 Video of the moment (from A Leme Harot) released Apr 1, 2012